SoCal Recognition, Inc., a Kass Family Company, is one of the premier manufacturers and suppliers of championship rings, class rings, caps & gowns, academic regalia, graduation announcements, diploma covers & inserts, letterman jackets and cardigans, graduation apparel, and so much more.
SoCal Recognition, Inc. believes improving the overall culture and climate of the schools and teams we serve can be directly related to the improved products, programs, services, and support we provide.
With more than 100 years of service in the graduation and championship industries, the Kass Family prides itself on producing the highest quality product that recognizes life's most important achievements.
PARTNERSHIP IS WHAT COUNTS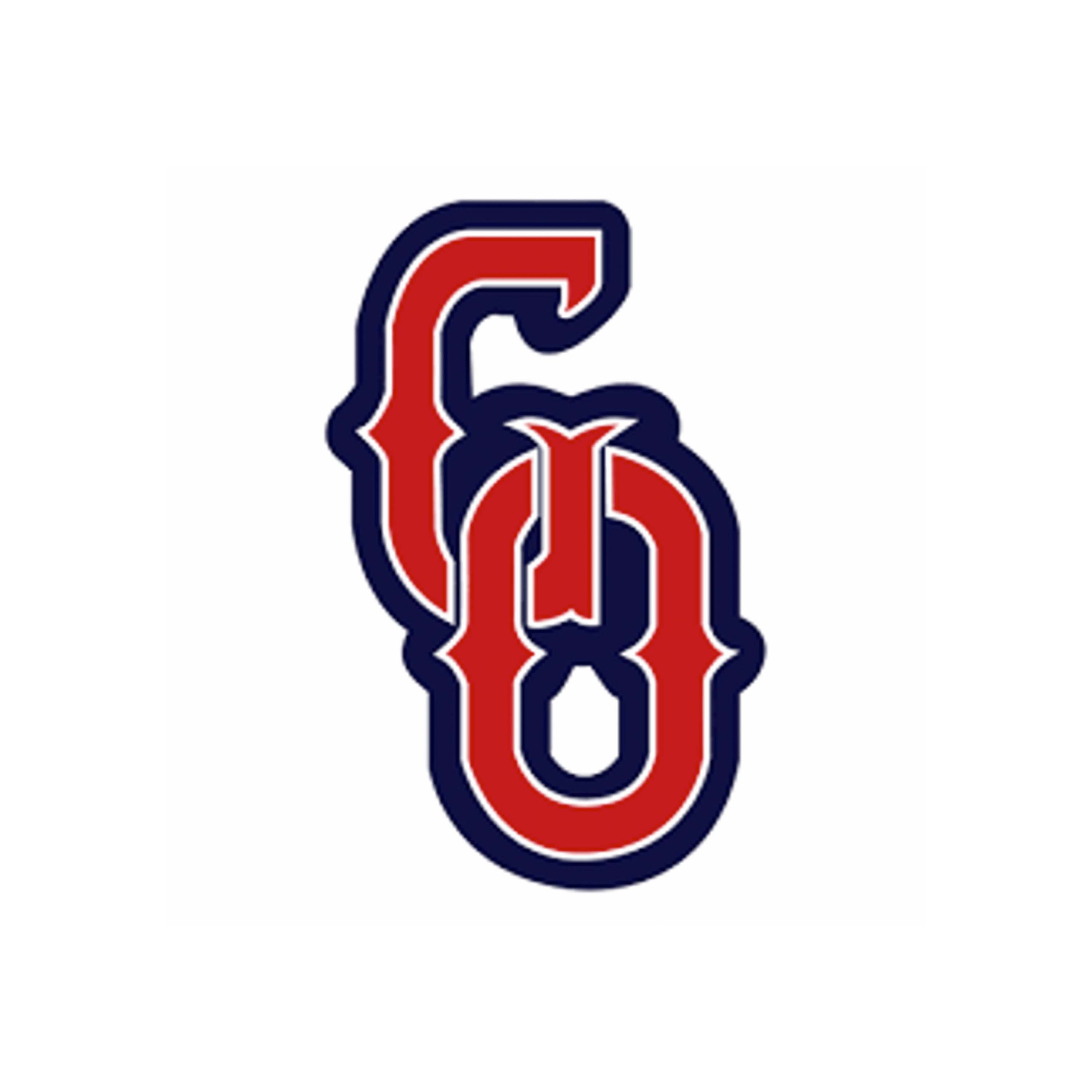 For the past few years, I have had the wonderful opportunity to work with SoCal Recognition, Inc. I have also had the opportunity to work with each of the major companies in the industry. The service, quality, and price of SoCal Recognition can not be beaten. They pay attention to detail and work closely with our staff to ensure a great experience for our students. In fact, we see them as part of the Wolfpack family. They keep their promises. If they agree to something they will follow through. They are hard-working and will go out of their way to ensure that things work out. When the pandemic hit, our orders were in and they made sure that our gowns were delivered in a timely manner. I highly recommend SoCal Recognition, Inc. As a company they are the best of the best.
- DON SKAGGS - WSB ACTIVITIES DIRECTOR - GREAT OAK HIGH SCHOOL - TVUSD HIGH SCHOOL TEACHER OF THE YEAR 2016-2017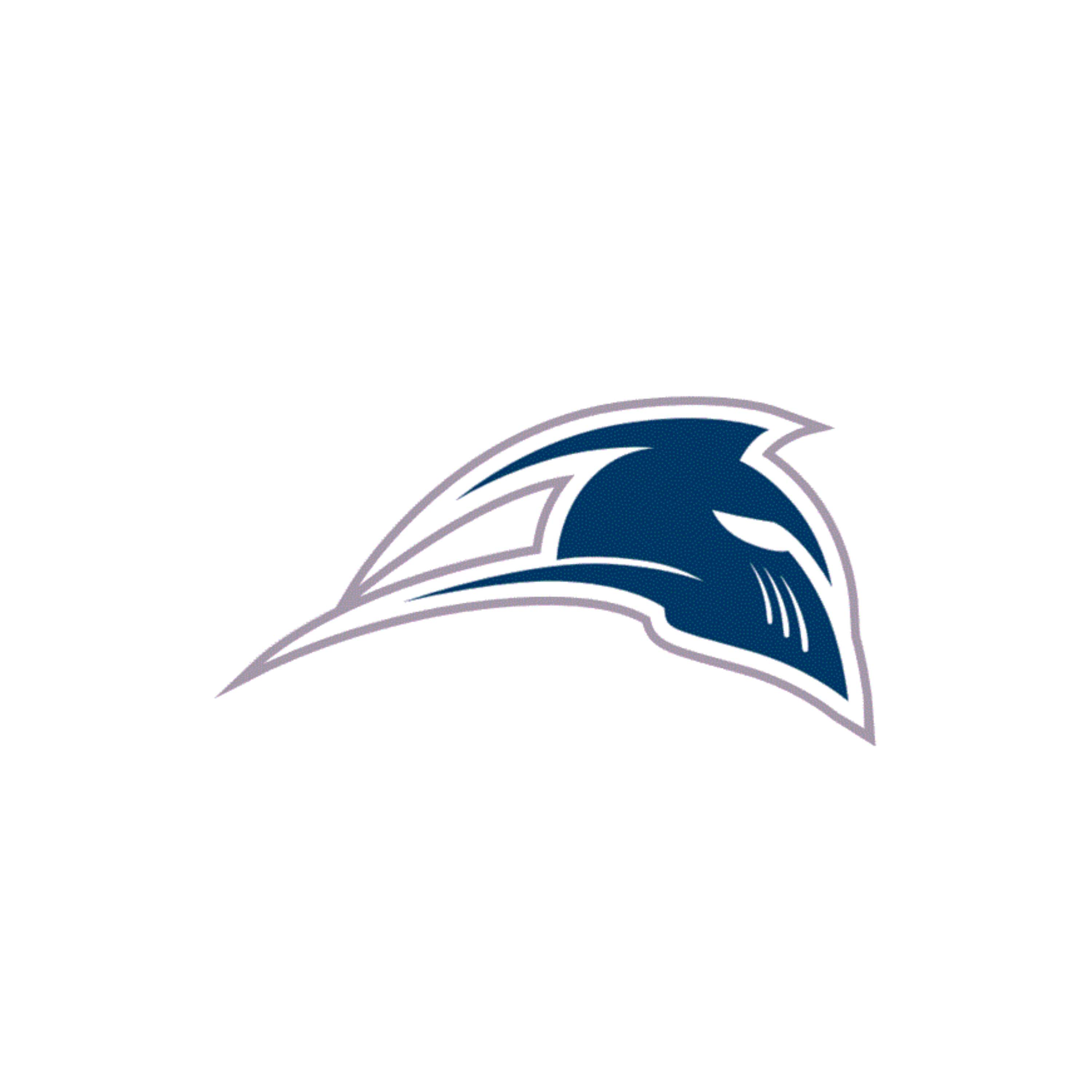 SoCal Recognition, Inc is everything we could ask for in a regalia company and more! SMHS has been working alongside SoCal for at least five years now and we couldn't be more pleased. As a site administrator for over 12 years, I have worked with other major companies and my comparison is that SoCal Recognition consistently exceeds our expectations in customer service, client communications, and overall product quality and costs. Their integrity and pride show in product craftsmanship, presentation to students and families, honoring of timelines, and start to finish organization leading up to events. As one of the largest schools in SD County, I appreciate how they keep our students, families, coaches, ASB Directors, and Site Administrators informed throughout the process and return emails and calls in a timely and professional manner. When they are on our campus they are friendly, respectful of our systems, and connect with our students easily. They have adapted and creatively brainstormed with us to meet our unique site needs and I would highly recommend SoCal Recognition, Inc. for any size school.

- ADAM DAWSON - PRINCIPAL - SAN MARCOS HIGH SCHOOL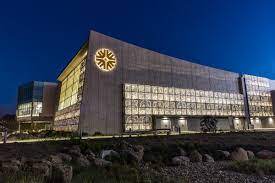 SWC Football has been blessed to have a number of championship rings designed and delivered by SoCal Recognition, Inc. over the years. We changed away from another ring manufacturer because once we saw the quality, craftsmanship, and felt the weight of a SoCal Recognition, Inc. championship ring, we knew there was no going back. Plus, having the SoCal Recognition, Inc. team personally size and deliver our championship rings makes a statement about their service and the overall experience. I highly recommend SoCal Recognition, Inc. for your next championship ring!
Bowl & Conference Champions - 1982, 1983, 1985, 1986, 1988, 1996, 1999, 2000, 2008, 2012, 2013, 2014, 2016, 2017, 2018, 2019
- ED CARBERRY - HEAD FOOTBALL COACH - SOUTHWESTERN COLLEGE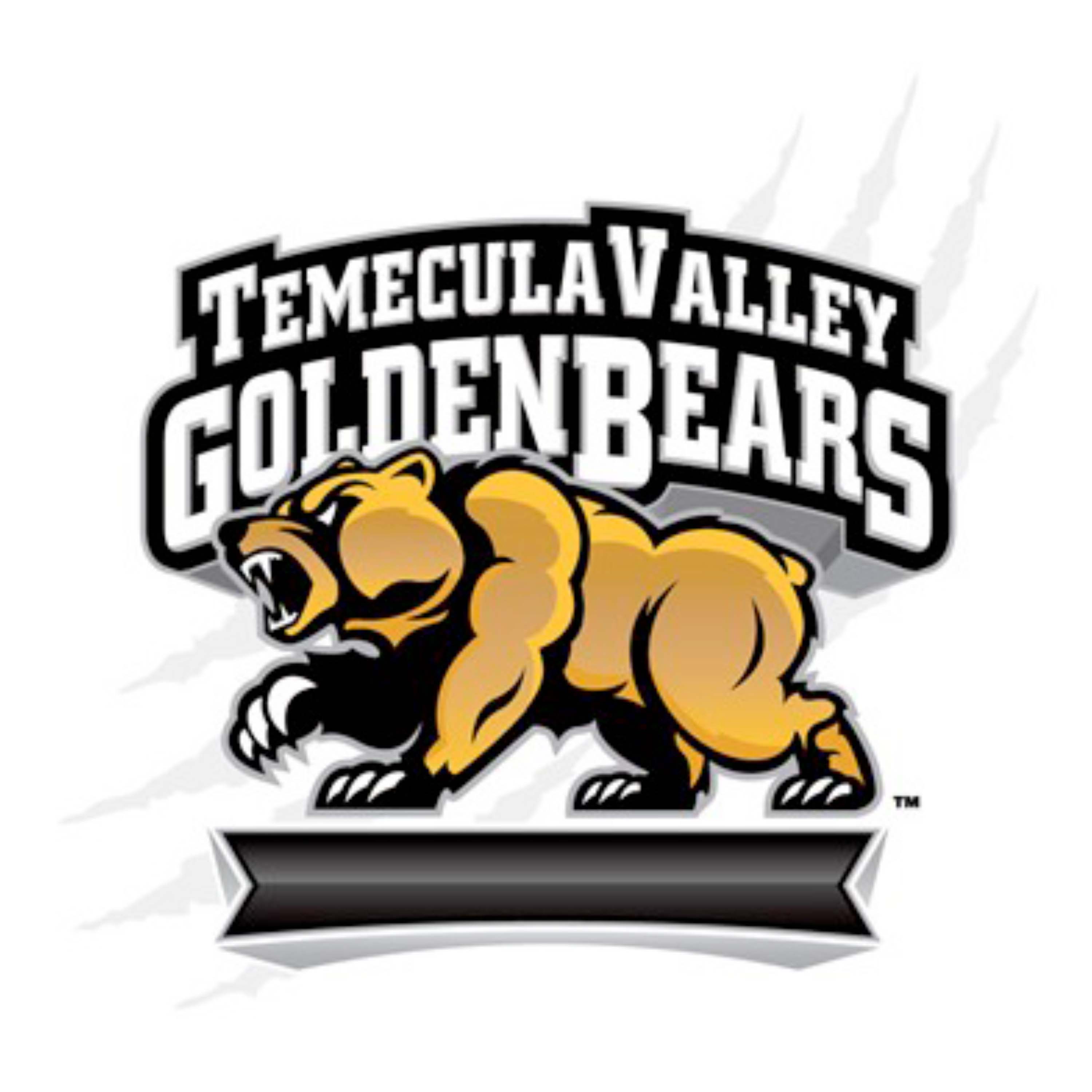 As the Head Football Coach at Temecula Valley HS, I had a fantastic experience working with SoCal Recognition, Inc. for our CIF Championship Rings. Being able to sit down, physically review samples, and discuss all options and possibilities to create a one-time exclusive ring was definitely a huge reason why I went with SoCal Recognition, Inc. The Kass Family customer service was unprecedented as they went above and beyond for my team and community. The final delivered Championship Ring was magnificent - surpassing even our team's wildest expectations. I will definitely use SoCal Recognition, Inc. for any and all Championship Rings and accessories in the future. From design to delivery, this experience was one of the highlights of my career.
SCFCA President
NFF Vice President
CIF-SS Football Coaches Advisory Member
National High School Football Coaches Alliance - California Rep
- BERT ESPOSITO - HEAD FOOTBALL COACH - TEMECULA VALLEY HIGH SCHOOL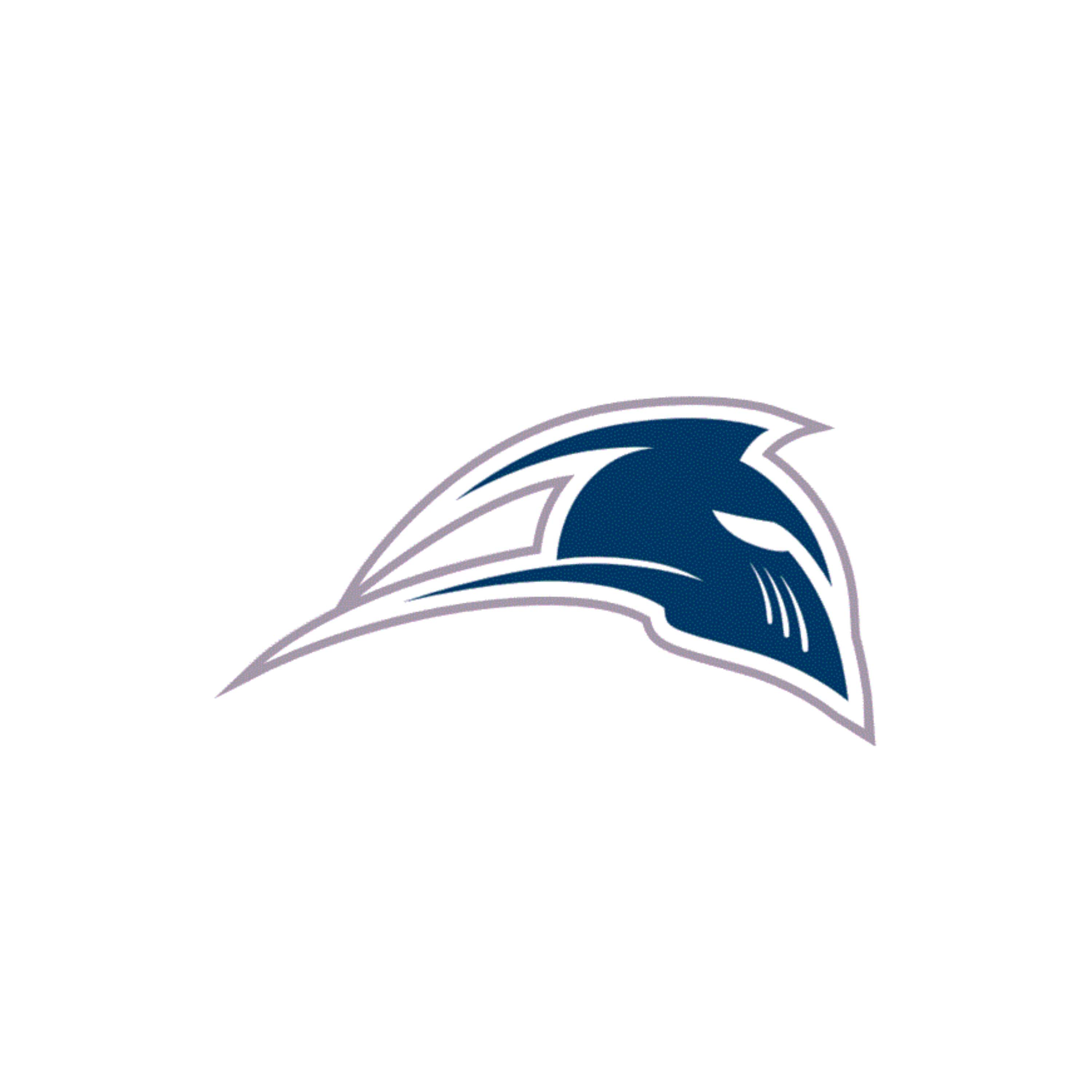 In 2016 and 2017, our baseball team at San Marcos High School won back-to-back CIF Championship Titles. SoCal Recognition, Inc. and the Kass Family created rings for us that encapsulated both of those years perfectly. The detail and thoughtfulness used to create our rings take me back to the final out of each of those championship games every time I look at them. I am sincerely grateful for their professionalism and the one-of-a-kind Championship Ring product they were able to deliver two years in a row.
- JEFF DUFEK- HEAD BASEBALL COACH - SAN MARCOS HIGH SCHOOL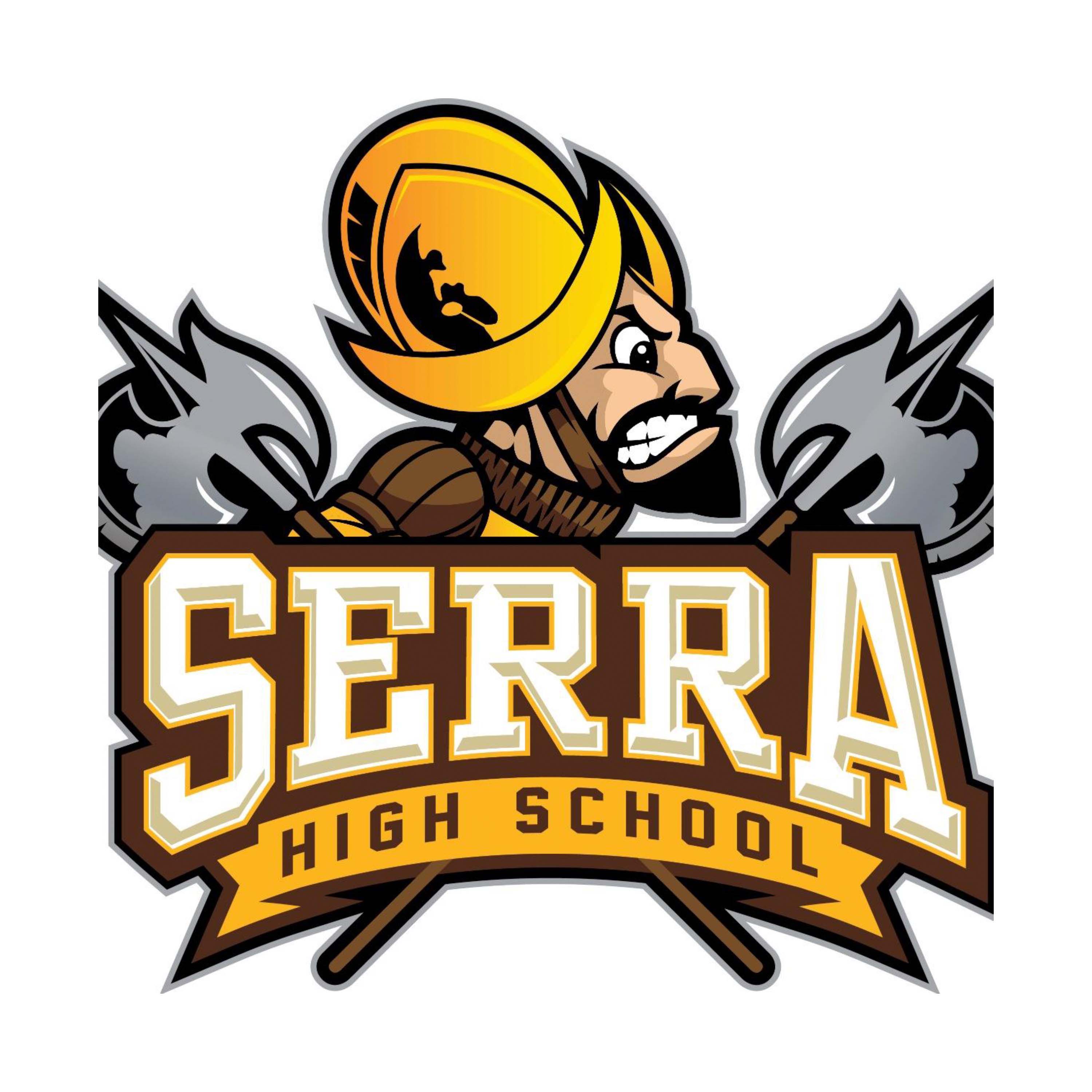 SoCal Recognition, Inc. was a first-class company from start to finish of the process. I am the head coach at Serra High School and we won our first CIF Football championship in school history this past year. Needless to say, designing a championship ring was very important to everyone. I researched about 10 different companies from all around the country but went with SoCal Recognition and the Kass Family because of their top-notch customer service. From design to delivery, they made the process as smooth as it could be. And I was not an easy customer, as I wanted very specific things in our Championship Ring. They came out to my school site and showed my staff and I tons of different examples to help us narrow down what we wanted. We even designed pendants for the cheerleaders and coaches' wives, which came out phenomenal. After that, they designed different examples of rings that truly told the story of our championship and historic season to make sure we captured how truly special our season really was. They were always available to help guide me through the process as this was our school's first football championship and I had a ton of questions along the way. They even helped out with how to conduct the presentation of the rings. Without a doubt, I will be a repeat customer because of the exceptional experience that I had. I highly recommend SoCal Recognition, Inc. to anyone who has needs to design championships rings of any kind.

- DRU SMITH - HEAD FOOTBALL COACH - SERRA HIGH SCHOOL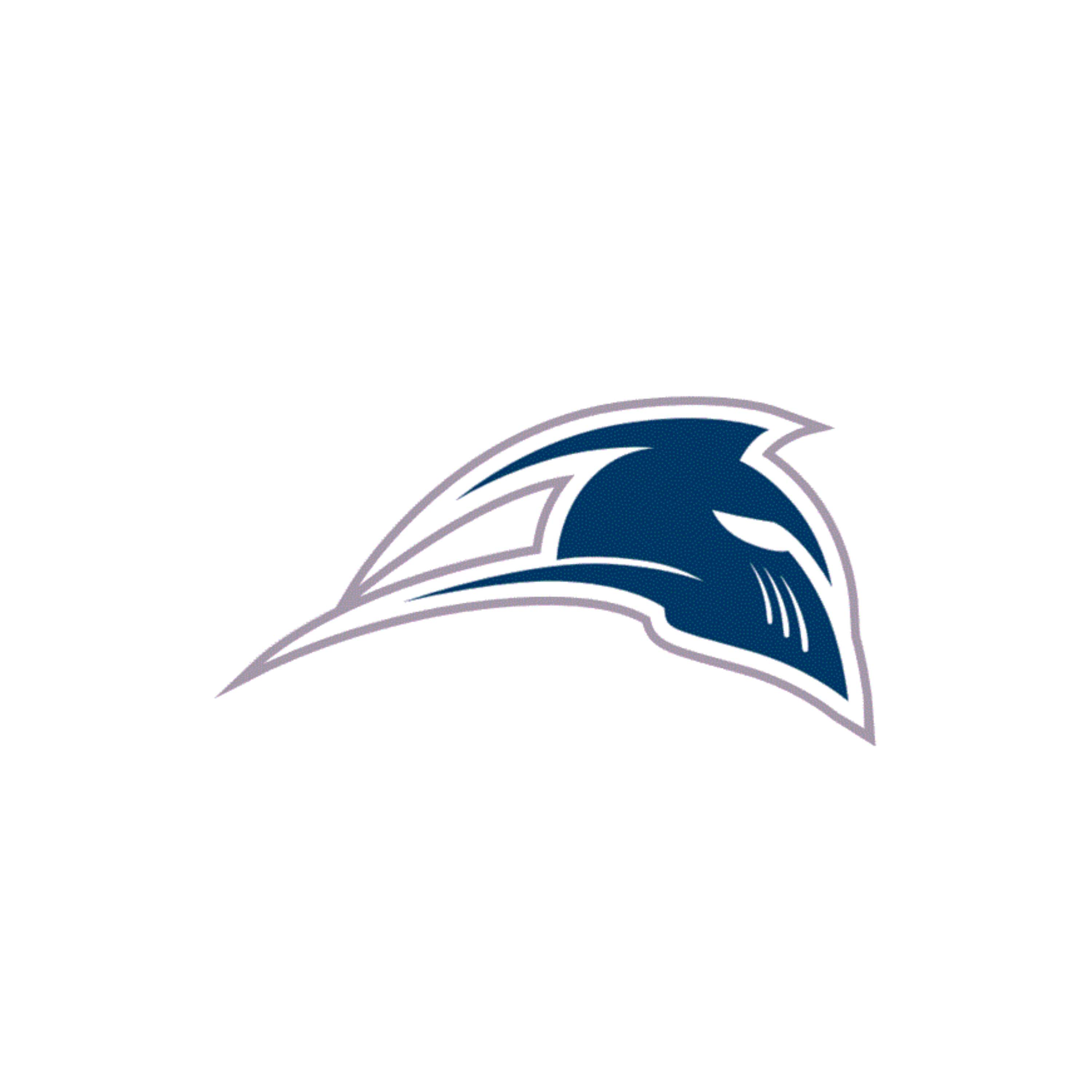 As the Athletic Director at San Marcos High School, we have been fortunate to win multiple CIF Championships, in multiple sports. SoCal Recognition, Inc. and the Kass family have been an outstanding asset to our athletes and school with an even better performance record on delivered products for our championship teams. The quality and craftsmanship of championship rings have always been excellent while maintaining an affordable cost. We look forward to many more SoCal Recognition, Inc. Championship rings. Keep up the great work you do for our athletes and coaches!

- JEFF MEYER - ATHLETIC DIRECTOR - SAN MARCOS HIGH SCHOOL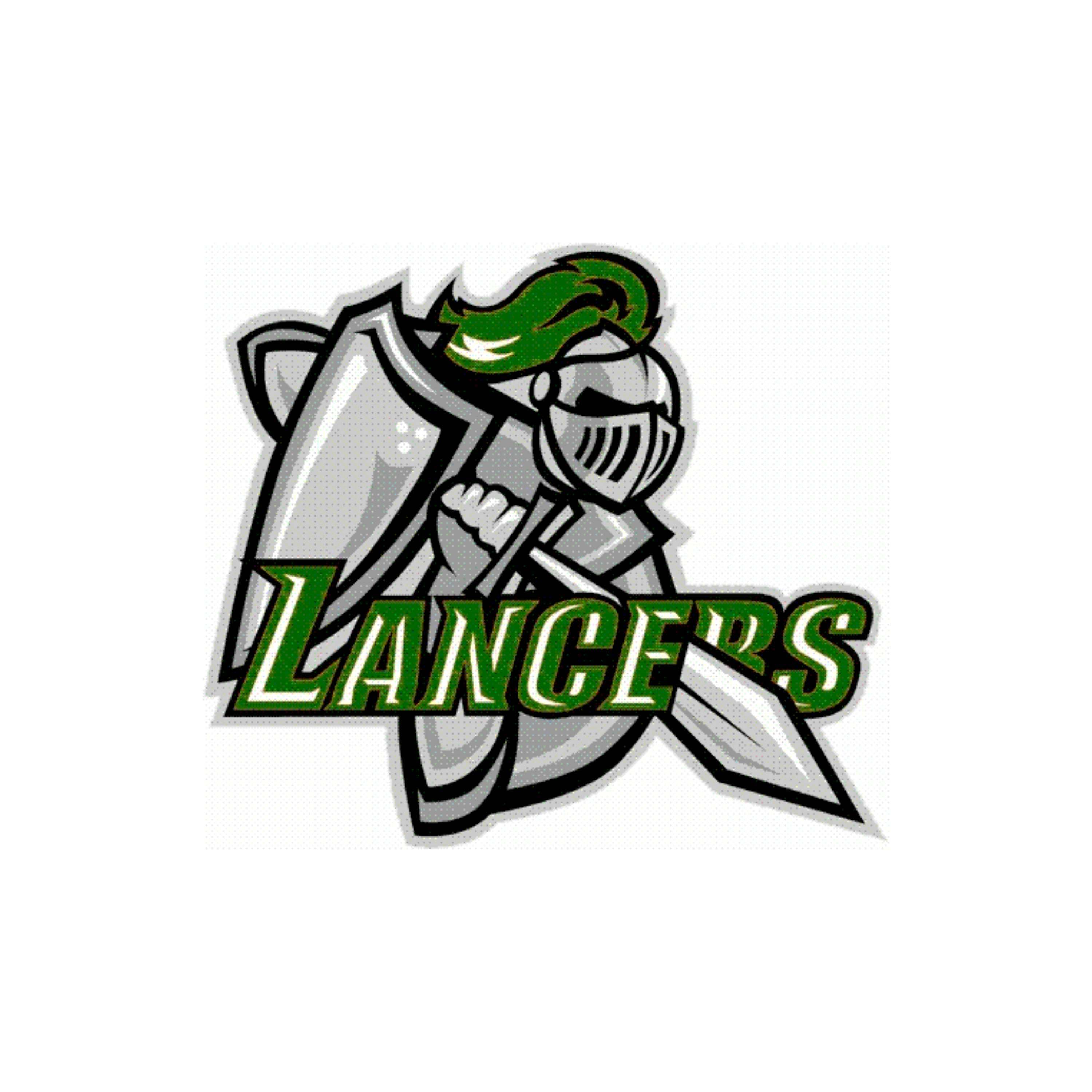 At Hilltop High School, we have partnered with SoCal Recognition, Inc. for almost 10 years for Graduation products and services. As an incoming ASB Assistant Principal of Student Activities, they made me feel comfortable and confident in the transition process eliminating the "burden" of Graduation for me. Over the years working with them, they have shown to be of top-notch customer service - always accessible and willing to assist at a moment's notice. I loved how SoCal Recognition, Inc. came down to campus, set up for our students on multiple days, and assisted with the ordering process for everything from Caps & Gowns, to Class Rings, to Graduation Announcements. The SoCal Recognition Team arrived early (before lunch), always had a full display of products for our kids, and they don't pack up until the last student has every question answered and order completed. Plus, they handle all Cap & Gown distribution in support of our school. I appreciate a vendor and partner who is willing to go above and beyond for me effectively and efficiently taking tasks off my plate ensuring I'm able to spend more time with our kids.
- MARK CARPIZO - ASB ASSISTANT PRINCIPAL OF STUDENT ACTIVITIES - HILLTOP HIGH SCHOOL